What to expect from the Praga R1
The Praga R1 is the definition of a purpose-built race car, weighing in at 643kg with the help of the full carbon tub and bodywork. Combine this with the turbo-charged Formula Renault engine producing 365bhp and sophisticated downforce., and in the right hands it makes light work of a GT3 car.
You only need to read the driver reviews below to gain an understanding of what to expect.
"For anyone looking to progress their career with aero cars, there's nowhere else to go at the moment." Chris Bridle – Praga Cup 2022 driver

"It's a very sophisticated race car in many ways, it's carbon tub so from a driving point of view you feel massively safe in it." Scott Mittell – 2022 Praga Cup driver and owner of Mittell Cars

"The Praga Cup is a brilliant opportunity for young drivers to progress through motorsport to endurance racing in the LMP and GT route. The cars are brilliant to drive and also friendly for a novice driver."   Ed Bridle – 2022 Praga Cup driver and instructor/driver coach

"The car sparks a lot of confidence while still being rewarding to drive. It's light and direct with a great level of mechanical and aerodynamic grip. Combined with 340bhp, it makes a very competitive package when stacked up against other prototype and GT cars."  Ricky Capo – Praga ANZ driver and DTM Trophy driver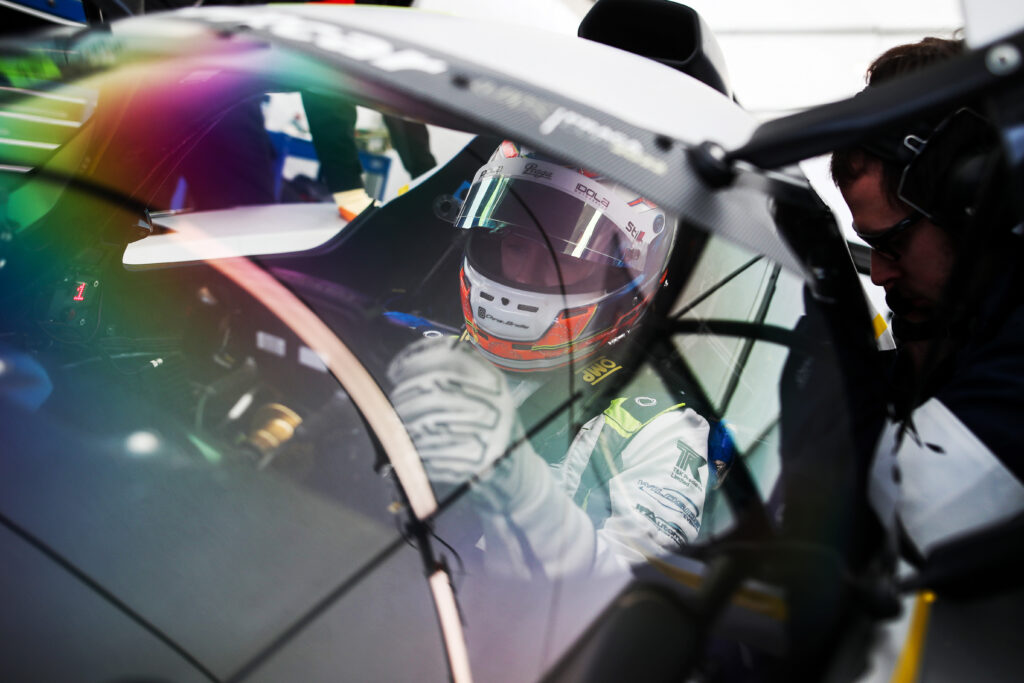 Registration is now open for the 2023 Praga Cup, which will run as part of the new Britcar Prototype Series, starting with Round 1 at Silverstone on 25th and 26th March.
Teams and drivers looking to compete can contact Claire Hedley at Britcar by emailing claire@britcar-endurance.com or visit https://www.britcar-endurance.com/ for more information.
For R1 sales, contact our official UK dealer on vincent.randall@vrmotorsport.co.uk .
Find out more about the Praga R1 by visiting https://pragaglobal.com/cars/praga-r1/.