Rodolfo González and Ruben Stanislaus sign-up for full season with Idola Motorsport
In a new driver pairing for 2023, Rodolfo González and Ruben Stanislaus will compete in the 2023 Britcar Prototype Cup with team Idola Motorsport. Sharing the wheel of the Praga R1, Rodolfo and Ruben have signed with the championship-winning team which took Gordie Mutch and Jimmy Broadbent to victory in the 2022 Praga Cup UK.
With a career history racing in F3, GP2, and Indycar, Venezuelan racing driver Rodolfo González returns to the racetrack after an eight-year break from the sport to take on a new challenge with the Praga R1.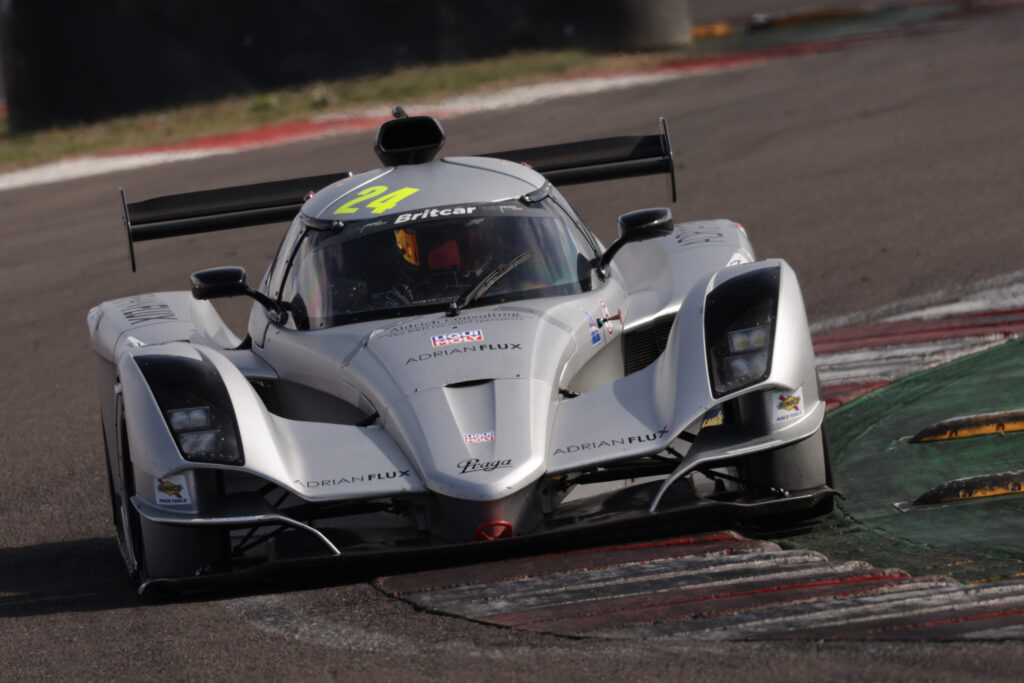 Speaking enthusiastically ahead of his return to racing, Rodolfo said; "I am aware that coming back after such a long time will be a big challenge, but I believe in myself and I feel I have all the support I need from Idola Motorsport. I want to thank the team, my teammates and everyone who made this possible. I can't wait to hit the track!"
Rodolfo will share the seat of the Praga R1 with 18-year-old British Grenadian driver Ruben Stanislaus. Ruben's Praga racing debut was at Round 5 of the 2022 Praga Cup UK, where he and Lewis Appiagyei drove to 6th place and 5th place in the two races at Donington Park, after which they were jointly named the Driver of the Day.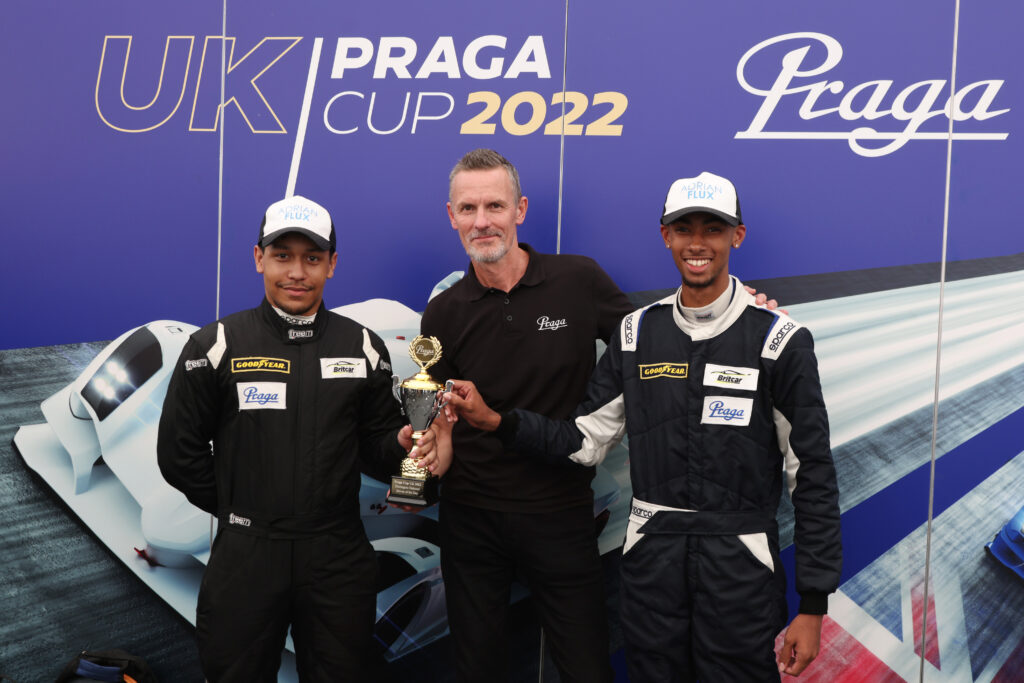 After featuring in an award-winning, two-part documentary by the BBC, Born to Race, Ruben has attracted the attention of multiple sponsors and joins Idola Motorsport for his first full season competing the Praga R1. Ahead of the Round 1, Ruben said; "The Praga R1 is the most amazing car I've ever driven!"
The 2023 Praga Cup UK is run by Britcar as part of the new Prototype Cup, with Round 1 taking place at the Silverstone Grand Prix circuit on 25th and 26th March.
To find out more about Idola Motorsport visit: https://www.idolamotorsport.co.uk/