Tim Gray Motorsport
53 pts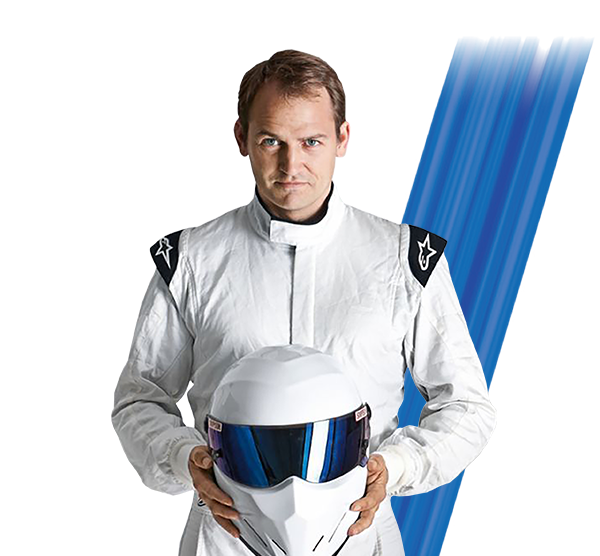 Ben
'The Stig'
Collins
PRAGA CARS UK
The Praga R1 is a rocket ship and it's amazingly rewarding as every wide-eyed lap requires total commitment.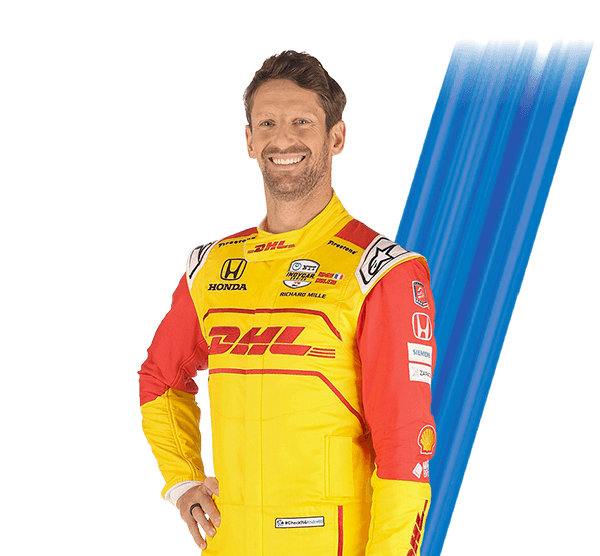 Romain
Grosjean
PRAGA CARS UK
With the R1's design and performance, the 2022 Praga Cup will be spectacular. And a great addition to UK motorsport. I hope to see you there!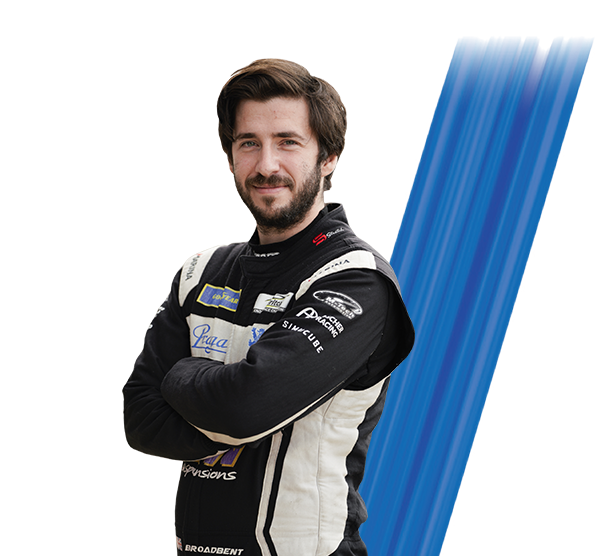 Jimmy
Broadbent
PRAGA CARS UK
Racing the R1 this year has been an amazing experience. I am now desperate to win a race!