Praga cup vision
Praga cup
vision
This will be an absolutely unique and exciting championship. Nothing like this has been seen in the UK for years.
Following the success of the inaugural Praga Cup UK one-make race series, Praga Cars and Britcar have strengthened their relationship to bring a new championship to the UK racing calendar for the 2023 season.
The new Britcar Prototype Cup will see the Praga R1 racecars share the grid with other prototypes, meaning bigger grids, even more competitive racing and more track time. The Cup will consist of five rounds visiting some of the UK's most popular race circuits, with each round including two 25 minute sprint races and one 50 minute pitstop race.
Retaining the Pro and Am driver pairing structure of 2022, the Praga Cup will run as its own standalone class alongside classes for LMP3 cars as well as open classes for other prototype style race cars, balanced by power to weight ratios.
Competitors will receive many of the benefits of being in a Britcar championship including full race day hospitality, livestreamed races and dedicated promotion from both Britcar and Praga's in-house media, marketing and social-media team.
1
Highly competitive downforce racing
2
High safety standards compared to open cockpits and tubular chassis
3
Proven reliability, very low maintenance costs and depreciation
4
Dynamic driving experience similar to LMP cars for novice and pro‑drivers
5
2022 and 2023 season commitment from Praga
Saturday
qualifying 30 mins
Sunday
race three 50 mins endurance
Drivers'
references
Drivers'
references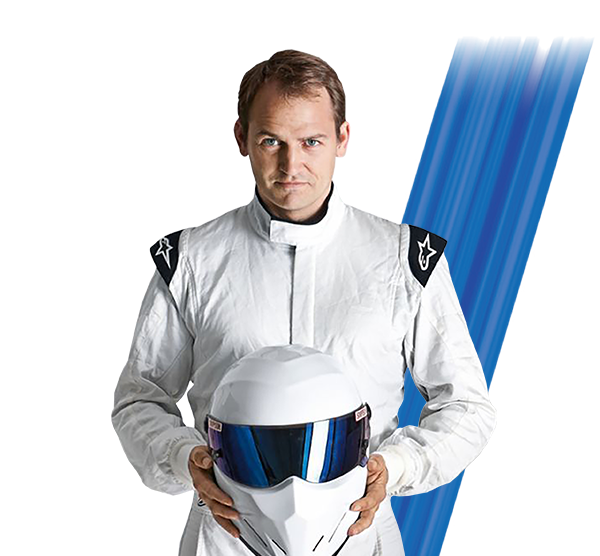 Ben
'The Stig'
Collins
PRAGA CARS UK
The Praga R1 is a rocket ship and it's amazingly rewarding as every wide-eyed lap requires total commitment.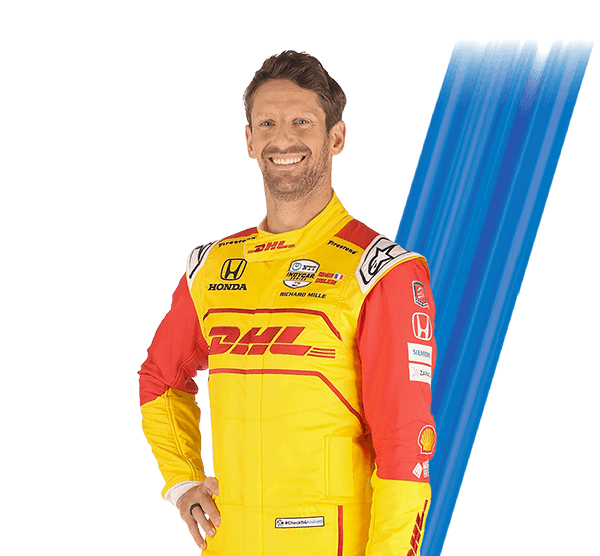 Romain
Grosjean
PRAGA CARS UK
With the R1's design and performance, the 2022 Praga Cup will be spectacular. And a great addition to UK motorsport. I hope to see you there!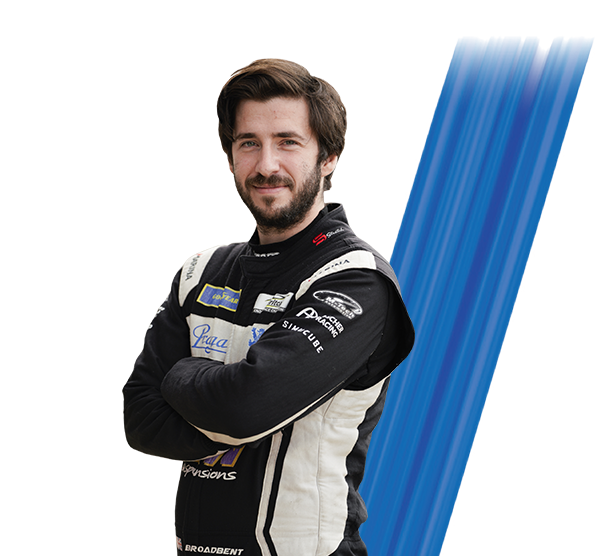 Jimmy
Broadbent
PRAGA CARS UK
Racing the R1 this year has been an amazing experience. I am now desperate to win a race!
Technical
specifications
Technical
specifications
Renault-Alpine Praga T Engine

978 × 4130 × 1803 mm

Cylinders / Valves:
4 / 16
Dry weight:
643 Kg
Bore / Stroke:
82.7 × 93 mm
Displacement:
1998 cm3
Engine Power:
365 bhp
Engine Torque:
395 Nm