The Praga Cup UK 2022 is here
The inaugural Praga Cup UK launches this weekend on Saturday 12th and Sunday 13th March at Silverstone circuit, the home of British motorsport.
As a new one-make series, Round One of the Praga Cup will see the largest gathering of R1 race cars to date, with an exciting line-up of Professional and Amateur drivers set to compete in a thrilling display of all-action aero racing.
Taking to the Grand Prix circuit, on Saturday 12th March, qualifying will take place in the morning before a one hour endurance race. On Sunday 13th March, a second qualifier and a second one hour race will take place.
Race times
Saturday 12th March
Qualifying: 9.30AM – 10.00AM
Praga Cup Race One: 11.50AM – 12.50PM
Sunday 13th March
Qualifying: 10.10AM – 10.40AM
Praga Cup Race Two: 1.15PM – 2.15PM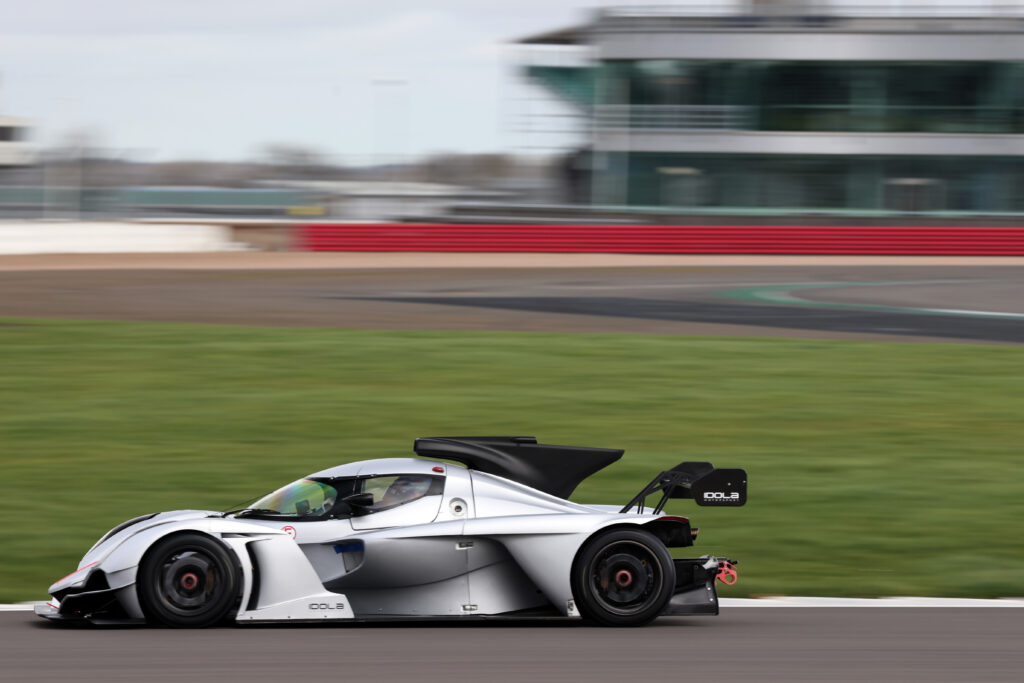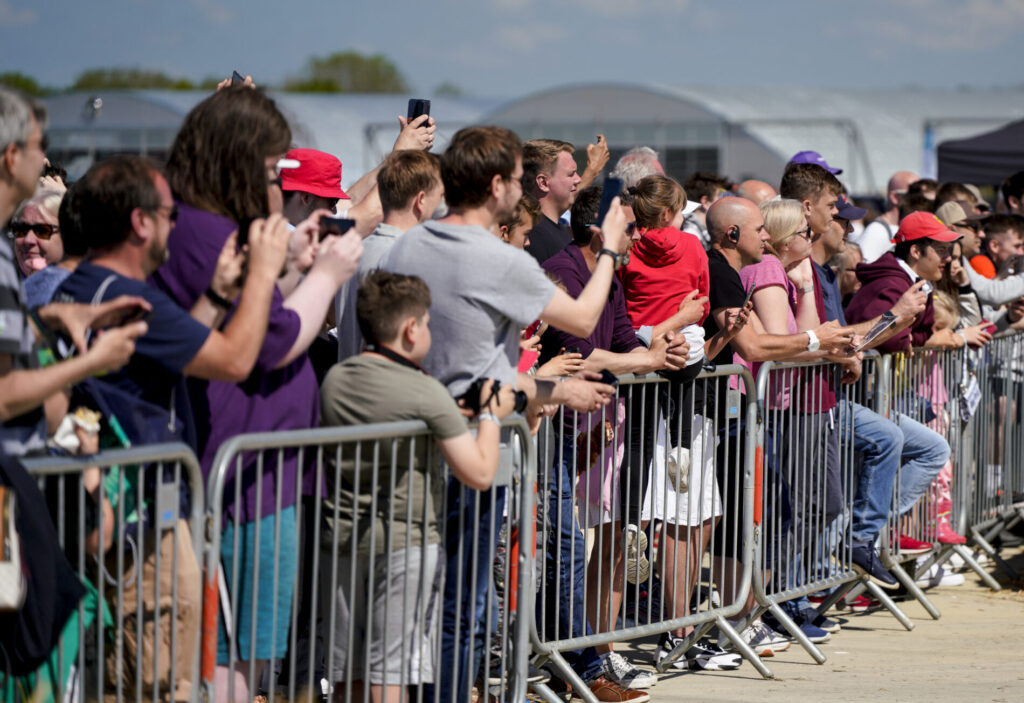 Ticket information
To join us at Silverstone circuit to watch the first Round of the Praga Cup, buy your tickets via the Silverstone circuit website. Tickets must be bought in advance and will not be available to buy at the gate at the weekend.
Buy your tickets on the Silverstone website here.
Can't be with us?
You can still enjoy all the action from the Praga Cup, including driver interviews, thanks to the BARC livestream, which will start at 11.05AM on Saturday, and 10.45AM on Sunday.
Watch the live stream on the official BARC YouTube channel here.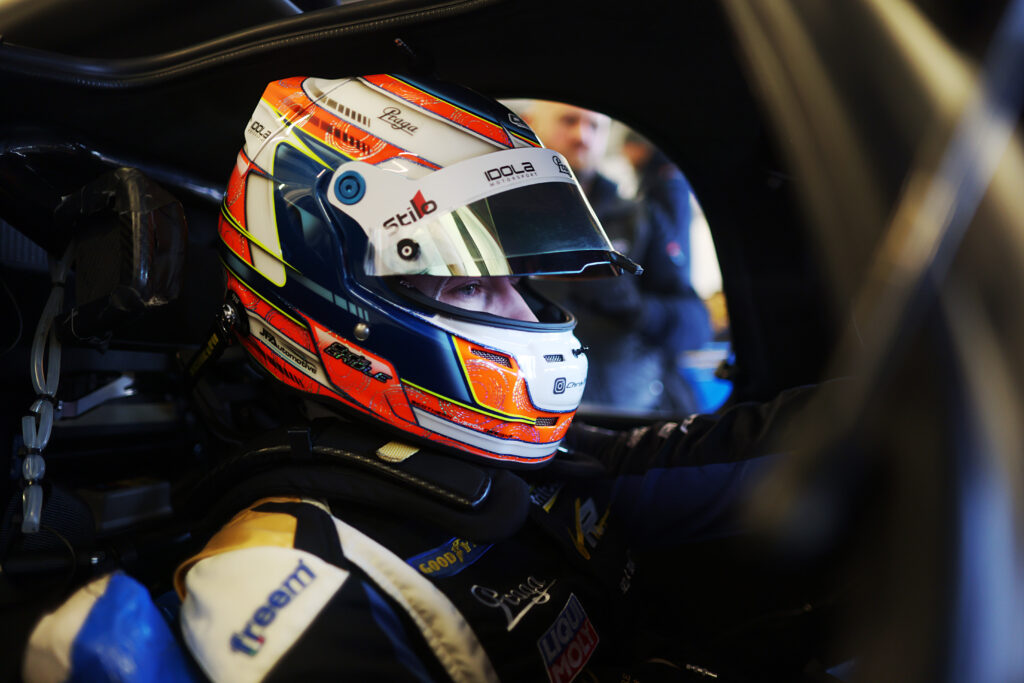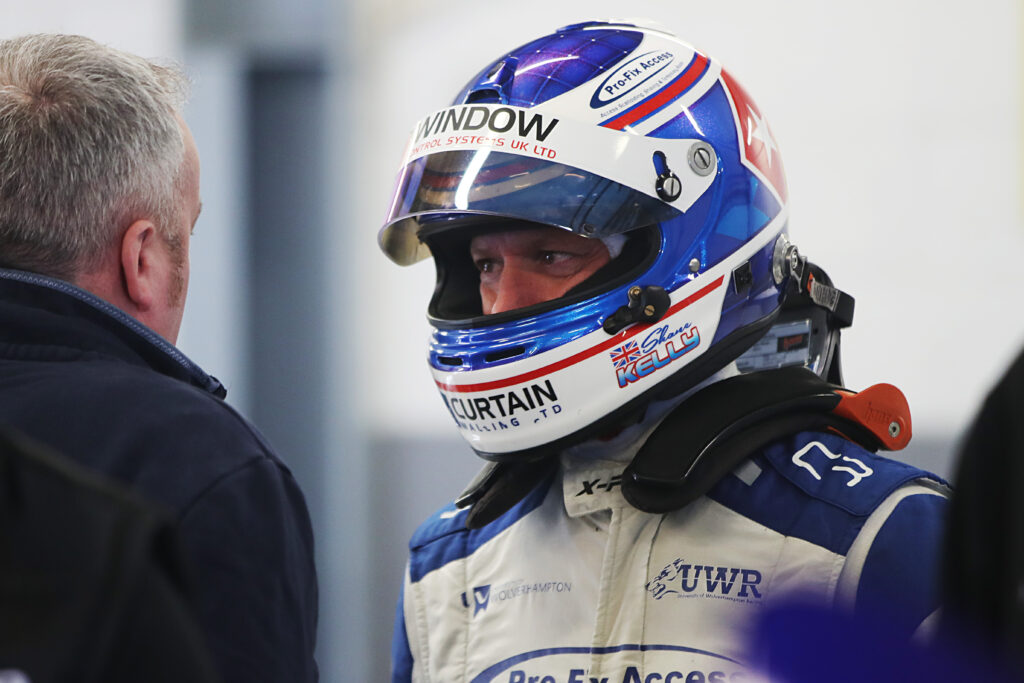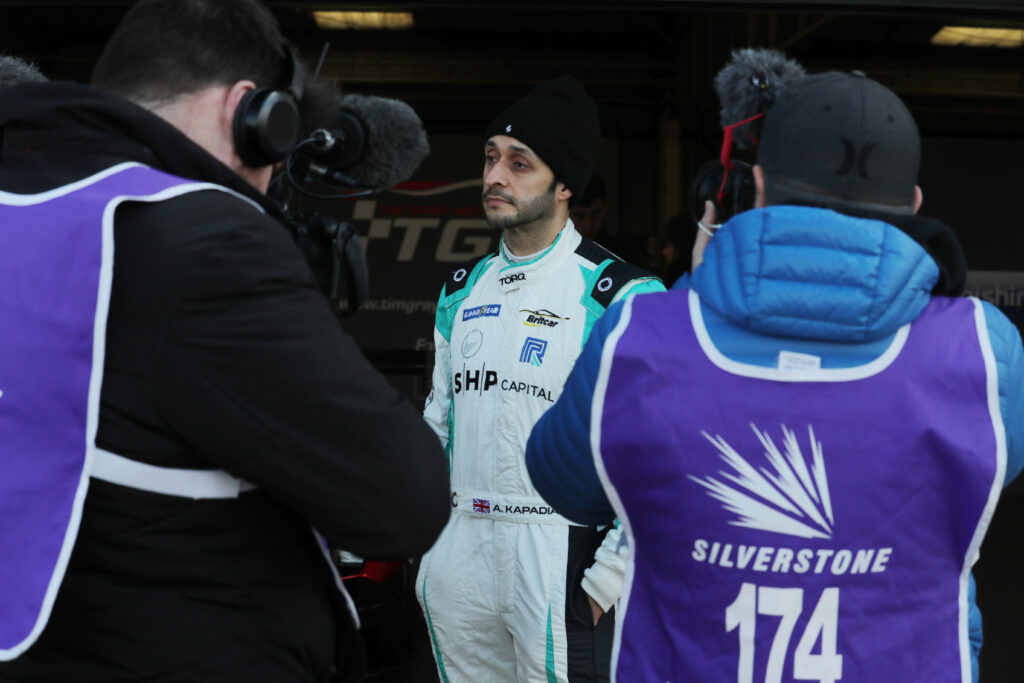 Praga Cup 2022 dates
Round 1, Silverstone Grand Prix: March 12th/13th
Round 2, Oulton Park: April 2nd
Round 3, Snetterton: May 14th/15th
Round 4, Silverstone National: June 4th/5th
Non-Championship Round, Spa-Francorchamps: July 15th/16th/17th
Round 5, Donington Park National: August 20th/21st
Round 6, Donington Park Grand Prix: October 22nd/23rd
For further details visit https://pragacup.com/