Reigning team champion, Idola Motorsport, announces 2023 Praga Cup entries
The championship-winning team from the 2022 Praga Cup UK will enter two R1 race cars into this year's Praga class in the British Prototype Cup with two, brand new driver pairings.
The first of the two R1 race cars will be piloted at Round 1 by British racing drivers Chris Bridle and Will Stowell. A familiar face on the Praga grid, Chris is usually seen driving the R1 with his twin brother, Ed, finishing last season in third place in the Praga Cup UK Championship. Chris also finished third in the 2022 Amateur Drivers Championship and was awarded Amateur Driver of the Year.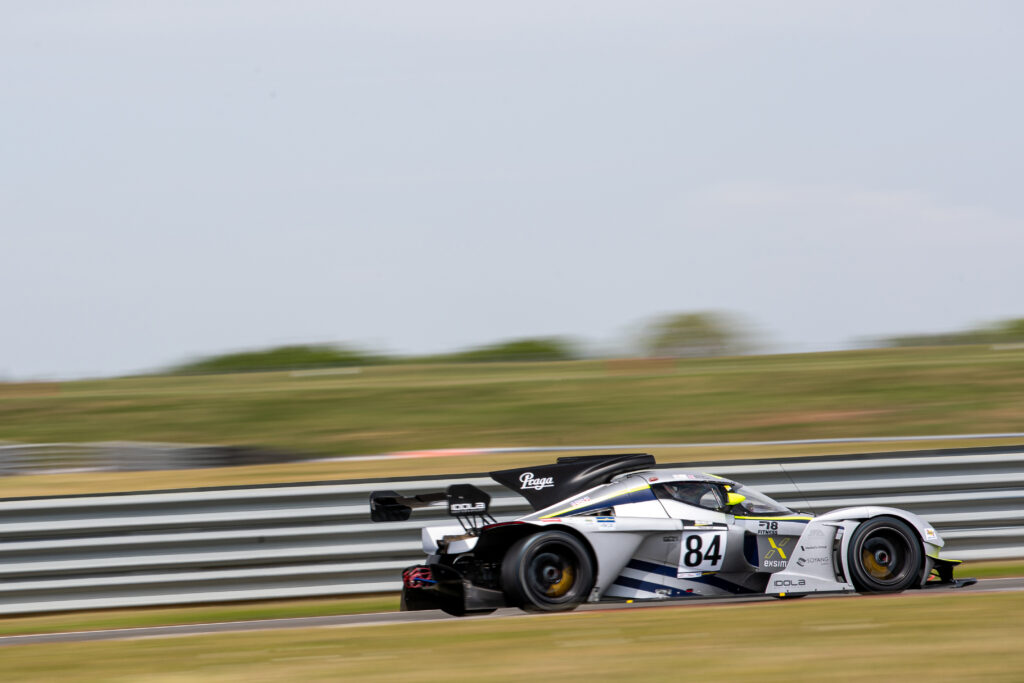 Chris's driving partner, Will Stowell, will make his Praga racing debut this week as a newly signed driver to Idola Motorsport. Will race karts at a high level in Europe until 2015 before transitioning into cars. After a brief hiatus, he is now ready to step up to the high downforce Praga R1, putting knowledge accrued in his day job as an F1 Aerodynamicist into practice.
Speaking ahead of the season opener at Silverstone Grand Prix circuit on 25th and 26th March, Chris Bridle said; "I'm really looking forward to getting back on track with the Praga R1 at Silverstone GP, it is a great car and circuit combination."
Will Stowell commented; "It's been a while since I've raced so I'm a bit apprehensive, but mostly just excited to get back into it. The Praga is an awesome car to drive, and Silverstone GP circuit is sure to make the most of the aero ! Finally, I'm looking forward to working with everyone at Idola again after a great test day together last year."
Idola Motorsports' second driver pairing will be announced in due course.
The 2023 Praga Cup UK will run as its own class in the Britcar Prototype Cup and can be watched live on the BARC YouTube channel here: https://www.youtube.com/@britishautomobileracingclub/