Registration now open for 2023 Praga Cup UK
As of 10:00am GMT on Thursday 8th December, registration for the 2023 Praga Cup UK is open.
In an exciting change for the 2023 season, Praga drivers and teams can expect more races and more cars on the grid, as the Praga Cup will run as a standalone class in the all-new Britcar Prototype Cup, where Praga R1s will compete alongside a variety of manufacturers invited by Britcar.
Britcar has provisionally confirmed a new weekend program of two 25-minute sprint races and one 50-minute endurance race that will offer a mix of fast, furious and exciting races retaining the Pro-Am structure of 2022.
The Praga Cup package includes race day livestream, full dedicated PR by Praga, Data Engineer Team analyzing the loggers and full hospitality for three guests per race day (breakfast and two course lunch).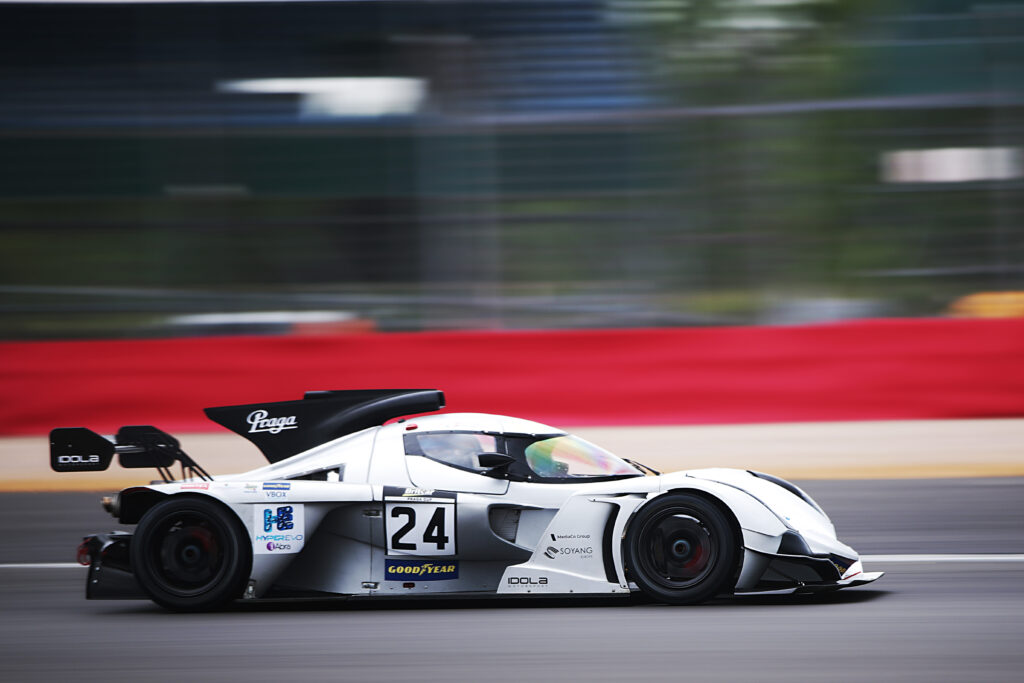 Provisional 2023 Calendar
25th – 26th March – Silverstone Grand Prix
22nd – 23rd April – Brands Hatch Indy
27th – 29th May – Oulton Park
16th – 17th September – Snetterton 300
14th – 15th October – Donington Grand Prix
Upcoming Test Days
Britcar will be running an Exclusive Test Day for BEC / Trophy and Prototype competitors on Tuesday 28th February 2023 at Silverstone on the Grand Prix Circuit, with more details to follow.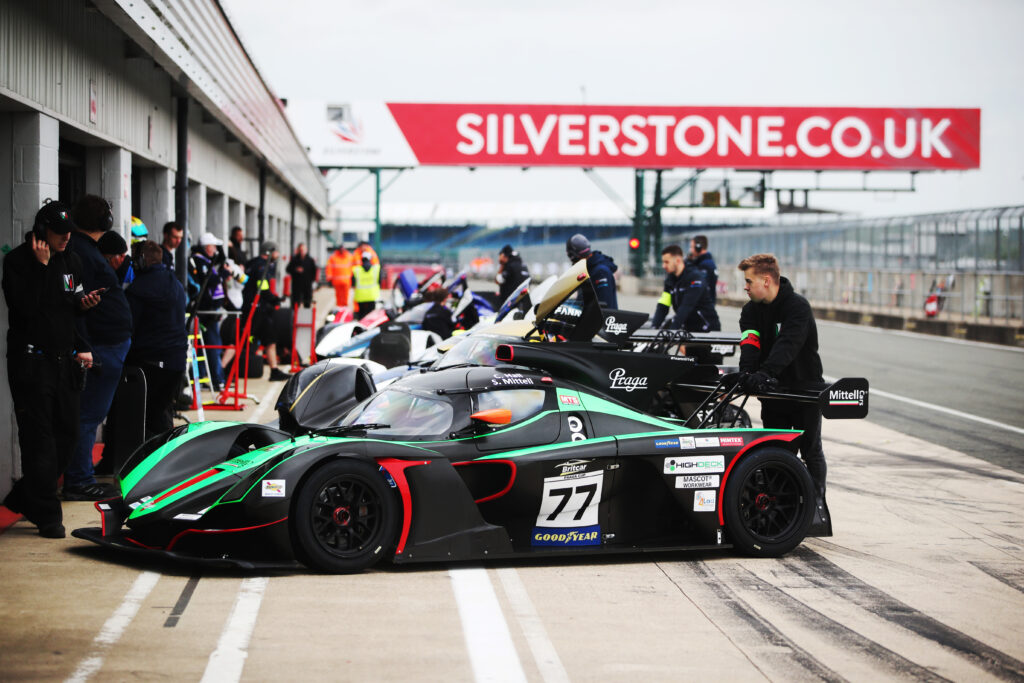 How to Register
To register for the 2023 Praga Cup contact Claire Hedley at Britcar by emailing claire@britcar-endurance.com or visit https://www.britcar-endurance.com/ for more information.
For drivers looking for seats, there are Arrive and Drive packages available with Praga R1 race teams with test days to be announced in the New Year. 
For R1 sales, contact our official UK dealer on vincent.randall@vrmotorsport.co.uk .