Jessica Hawkins joins University of Wolverhampton Racing for 2023 season
University of Wolverhampton Racing Team (UWR) has confirmed its entry for the 2023 Praga Cup UK with newly signed driver, Jessica Hawkins.
At an official livery reveal ceremony held at the University of Wolverhampton's Telford campus on Tuesday 7th March, Jessica was announced as the team's first female driver, who will be paired with UWR's professional racing driver and University mentor, Shane Kelly.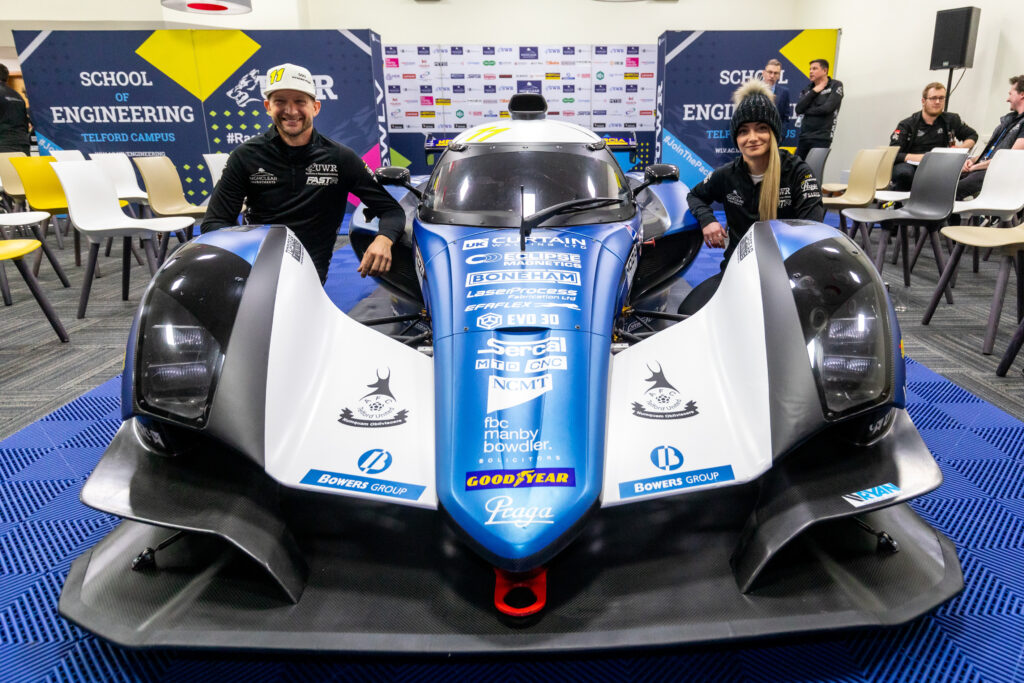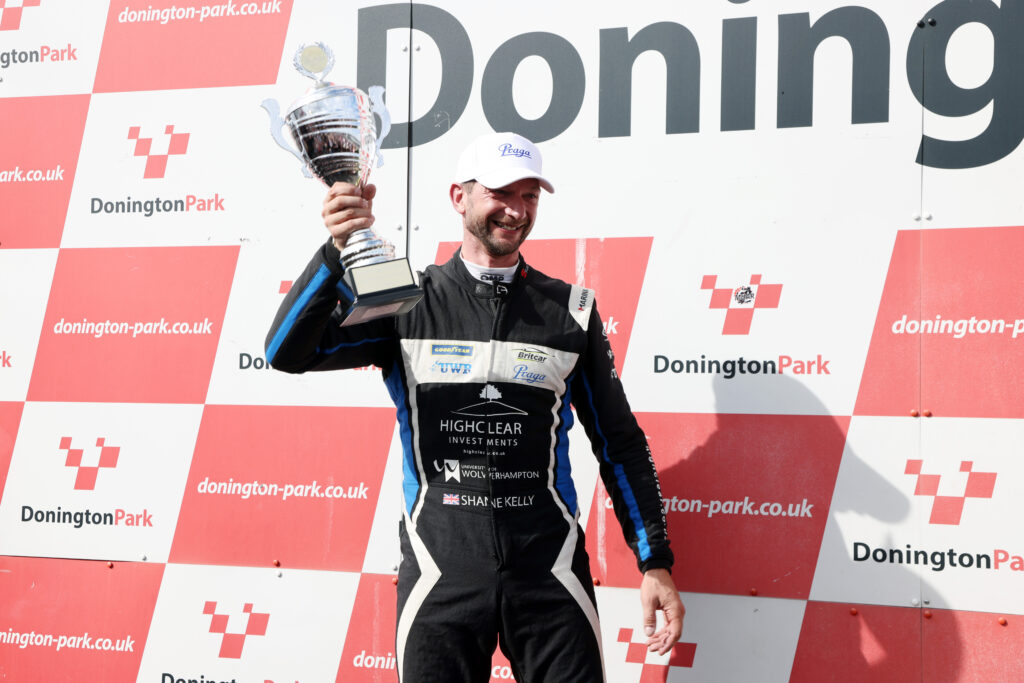 In 2022, Shane Kelly led UWR – the only student-led racing team in the UK competing in track-based professional motorsport – to multiple podium finishes including a race win at Silverstone Circuit. At the end of the season, Shane and the team were awarded the Rookie of the Year award for their progression through the championship.
Speaking on her appointment, Jessica said: "I've seen lots of stories about the University and the Racing Team over the years and it's a great opportunity for me to work alongside the students. An exciting bonus for me is the impetus to get more females interested in STEM subjects.
"We're also aiming to get more females into the sport and it's something I'm really passionate about so I'm sure that this is the start of what will be a great relationship. I've been racing a long time and there are things I can pass down to the younger generation."
The British racing driver and stunt driver is one of the star drivers of the W Series and recently joined the Aston Martin Cognizant Formula One™ Team as its new Driver Ambassador.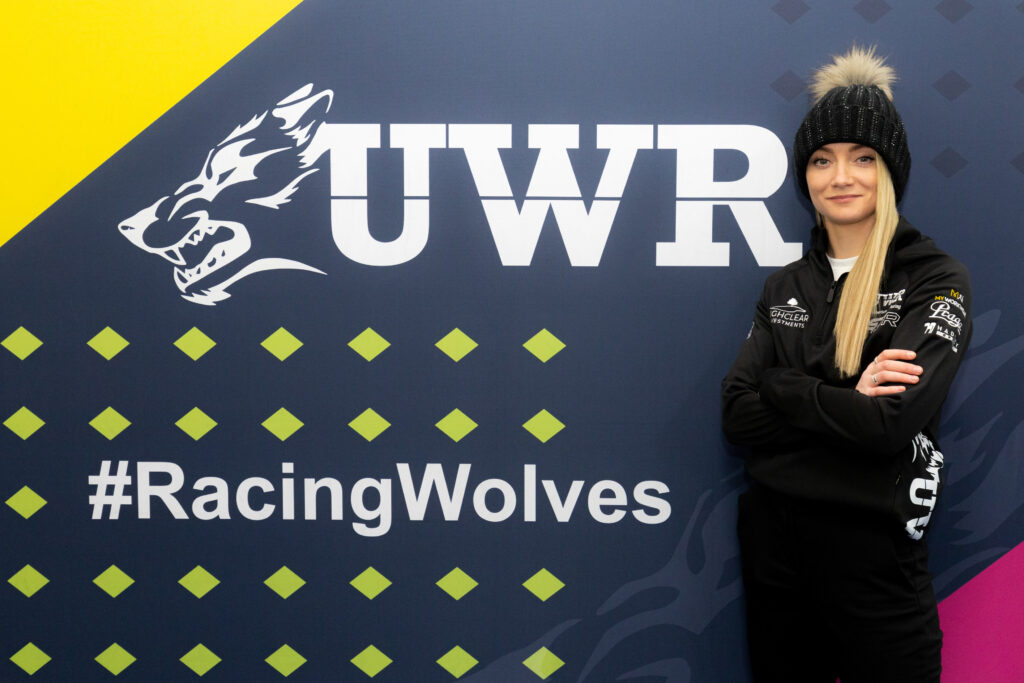 UWR is made up of students undertaking a variety of degrees including Motorsport, Automotive, Mechatronics, Aerospace, Manufacturing, Mechanical and Chemical Engineering in the School of Engineering at the University's Telford Campus based in Priorslee. It is part of the University's commitment to producing graduates who can apply both theory and practice in the industry, offering them hands-on experience to equip them with real-world skills to boost their employability.
Round 1 of the 2023 Praga Cup, which runs as a class in the Britcar Prototype Cup, will take place at Silverstone Circuit on 25 th and 26 th March.
For all championship details visit www.pragacup.com or www.britcar-endurance.com.